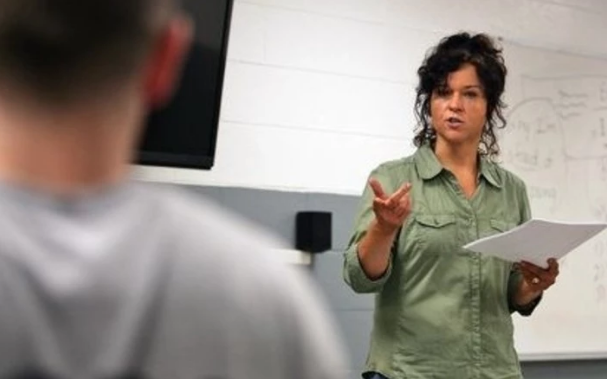 Additional Information (Artist Enrichment)
The deadline for the 2019 Artist Enrichment (AE) grant is Friday, September 6, 5 pm EST.
If you are trying to decide if this grant is for you, you can preview the questions here.
When you are ready to start your application, click here to log in or create your account. It is quick and easy, and you will be able to save your work and go back as many times as you need before you submit the application. If you have any questions or forgot your password, contact Jenrose at jenrose@kfw.org.
The information below is designed to provide further assistance as you are working through each section of your application, including frequently asked questions, examples, accepted file formats, and more. All of this information is also linked within the online application. If you still have questions after reviewing these materials, please contact Jenrose at 502-562-0045 or jenrose@kfw.org.
2a. Summary
2b. Activities
2c. Feminism
4. Composing a Biographical Statement
5. Submitting a Current Work Sample
For instructions on how to create a photo slideshow, click HERE.
For instructions on how to create a web link for video, click HERE.
What You Need to Know Now About Receiving a Grant
KFW is committed to making sure our grant programs are available and accessible to all Kentucky artists, regardless of technological access or experience. If at any point you have problems or need assistance, please do not hesitate to contact us. You can e-mail Jenrose Fitzgerald, Grant Program Manager, at jenrose@kfw.org or call 502-562-0045 to reach KFW staff. We are all in this together, and we are happy to help in any way we can!