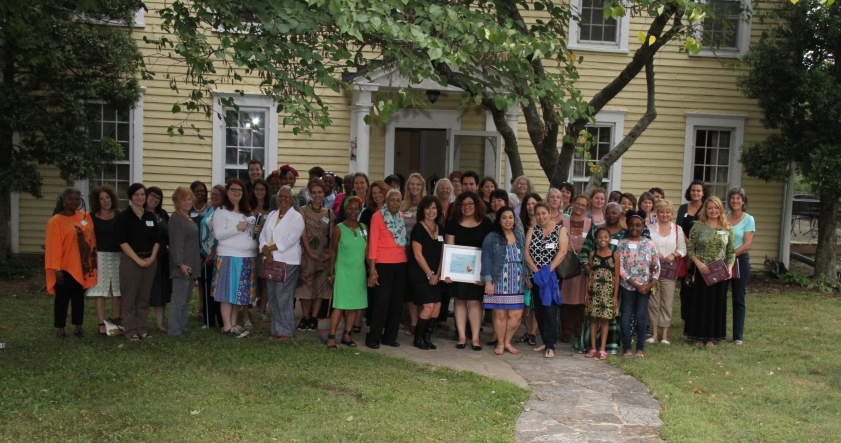 A Note from the Director
Thank you for celebrating KFW Day 2015 at Hopscotch House on September 19th! We had an excellent turnout and wonderful opportunity for networking. We will be sending you pictures and details in a future HotFlash. If you have any stories to tell us from KFW Day that you would like to share with the greater KFW community, we invite you to send us an email at team@kfw.org.
From KFW Day, there were also a few announcements that we want to pass onto our online community.  Please read on to learn about these exciting opportunities!
---
Special Grant Announcement for 2016
For the latest on our special grant announcement, please click here.
---
Residency Announcement
In keeping with the spirit of the special grant announcement, the 2016 SUMMER RESIDENCY program will award project funds and a weeklong stay at Hopscotch house for two artists creating work that is timely and urgent. This project is under construction as well. Be watching the HotFlash for more details to come!
---
KFW CONNECT
We are pleased to offer a new online tool called KFW CONNECT to help build community networking and offer opportunities for peer mentoring among KFW community members.  This new tool was developed in response to requests we received for more opportunities to connect in person and online. To access KFW CONNECT visit www.kfw.org and click on 'Community' and select 'KFW CONNECT'. Follow the steps to create your own online profile and connect with other members individually and in groups. If you encounter any challenges send us an email at team@kfw.org.
---
Photos