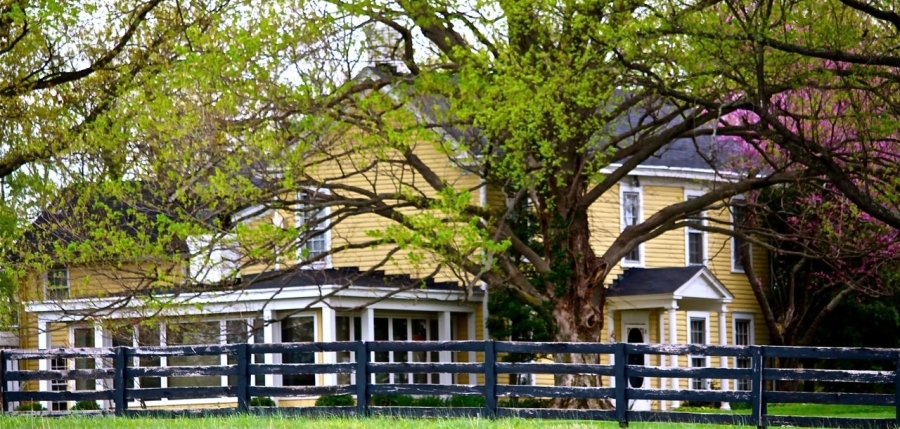 New Summer Residency Opportunity at Hopscotch House
Live. Create. Show. 
Residency Dates: June 12 – 18, 2016
The 2016 Summer Residency Program at Hopscotch House invites applications from women artists whose focus is creating work that springs from radical feminist thought. Visual, media and performance artists may apply to:
Live: Three artists will be awarded a weeklong stay at Hopscotch House.

Create

: $1,500 project funding will be awarded.

Show

: Artists will participate in a KFW sponsored show featuring their artwork.
Participants will experience community-building and sharing ideas, while advancing individual projects that reflect the power of art to shape conversations and action around topics that are radical, timely and urgent.
"How can you be an artist, and not reflect the times?" -Nina Simone 
For more information and applications click here.
You may also request application forms or more information by contacting Joan Brannon, Retreat and Residency Programs Administrator at joan@kfw.org or (502) 562-0045
Applications must be postmarked by March 4. Notification of acceptance will be mailed by April 22.