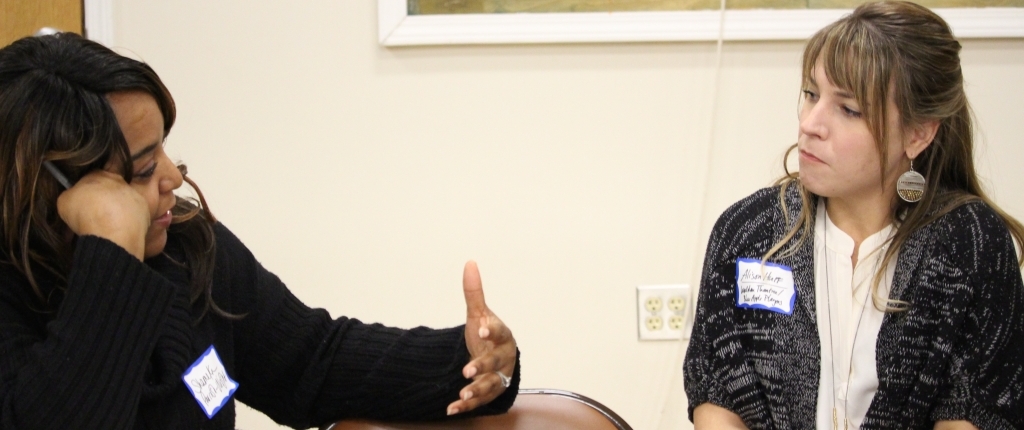 KFW will offer participatory workshops in three different locations around the state. Workshops include networking time, a discussion on feminist art for social change, an overview of KFW opportunities, and a detailed look at the grant application process. This is also a great opportunity to learn about our one-time Girls of Color: Voice and Vision grant. Dates, times, and locations for the three workshops are:
Louisville on Monday, January 29 from 5:30 to 8:30 pm at the Louisville Free Public Library main branch, 301 York St, Louisville, KY 40203
Berea on Saturday, February 3 from 1:00 to 4:00 pm at Union Church (basement), 200 Prospect St, Berea, KY 40403
Owensboro on Saturday, February 10 from 1:00 to 4:00 pm at Owensboro Symphony Orchestra, 211 E. 2nd St, Owensboro, KY 42303
To RSVP, please contact Jenrose Fitzgerald, Grant Program Manager, at jenrose@kfw.org or sign up on our Facebook page.