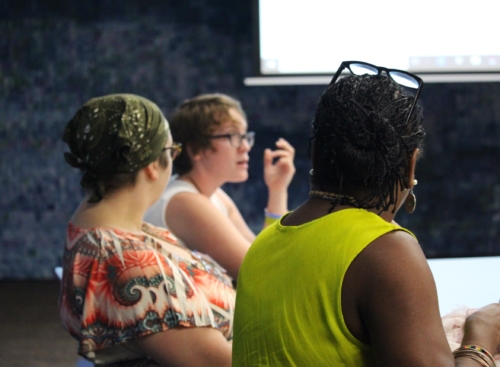 Artist Enrichment Grant Application Information
We enjoyed hosting our 2018 Fall Grant Workshops in Richmond, Frankfort, and Paducah!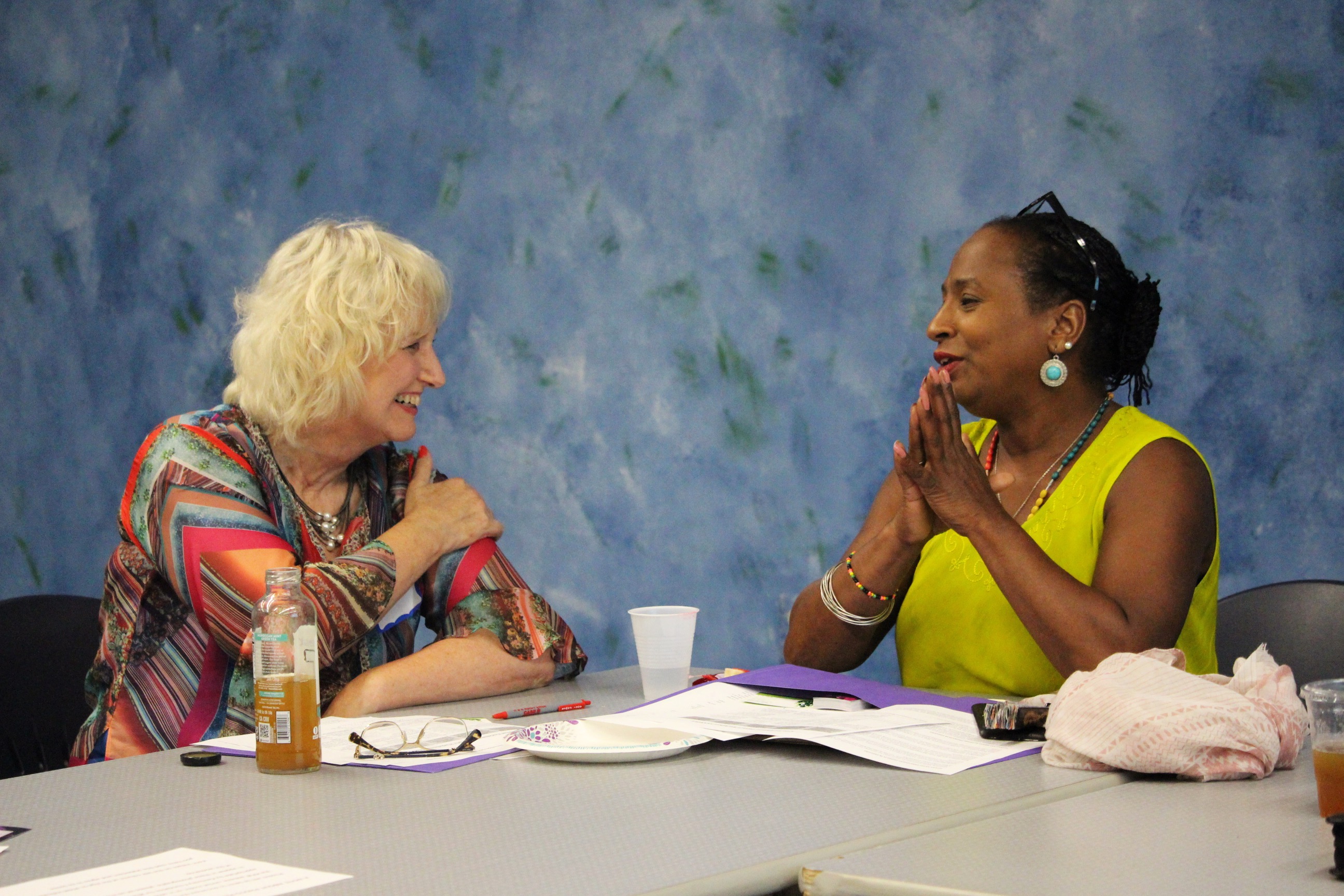 Although we won't be hosting anymore workshops this year, there is still a chance to access information about our Artist Enrichment Grants before the application deadline on Friday, September 7!
Here are some simple steps to prepare you for your grant application process: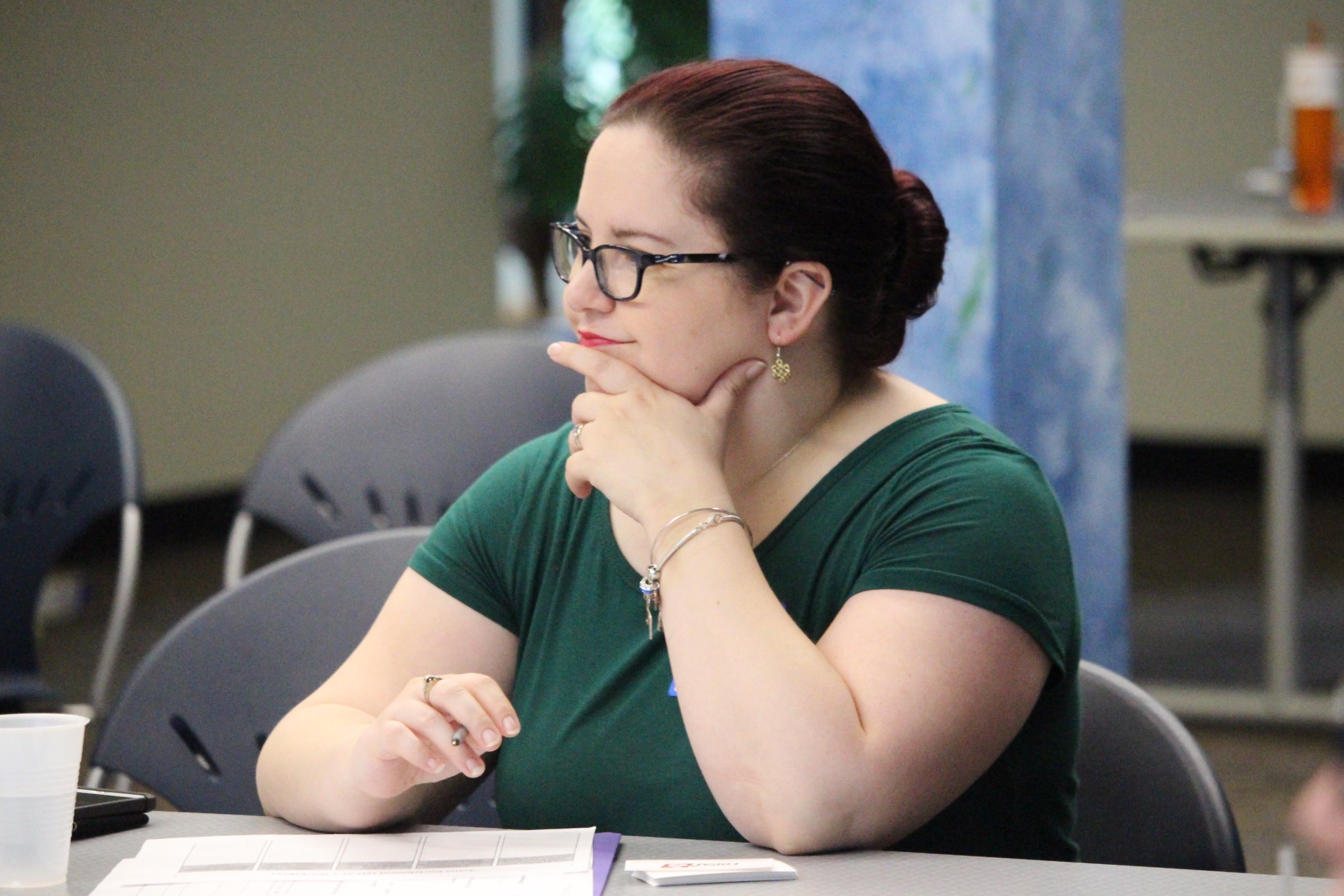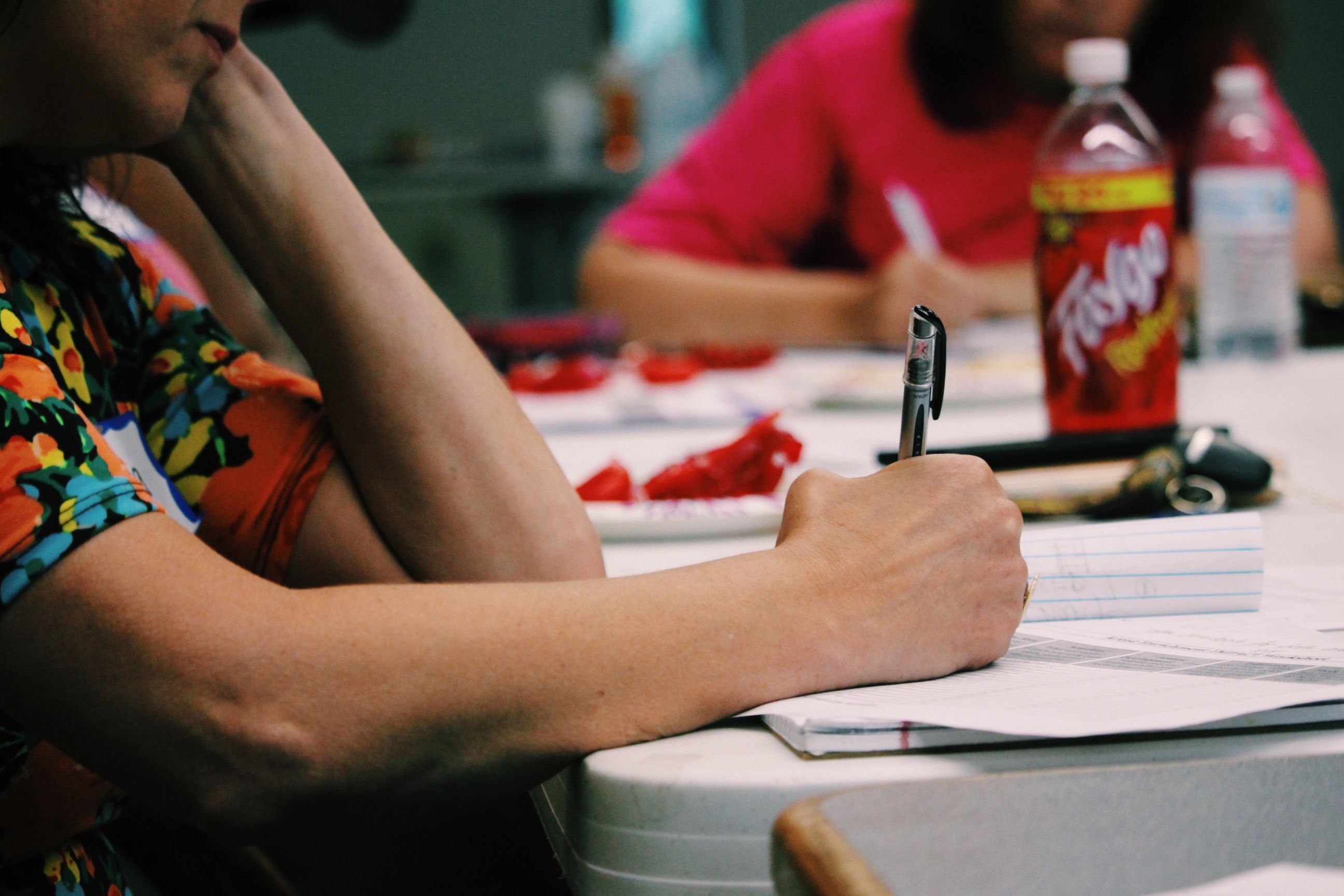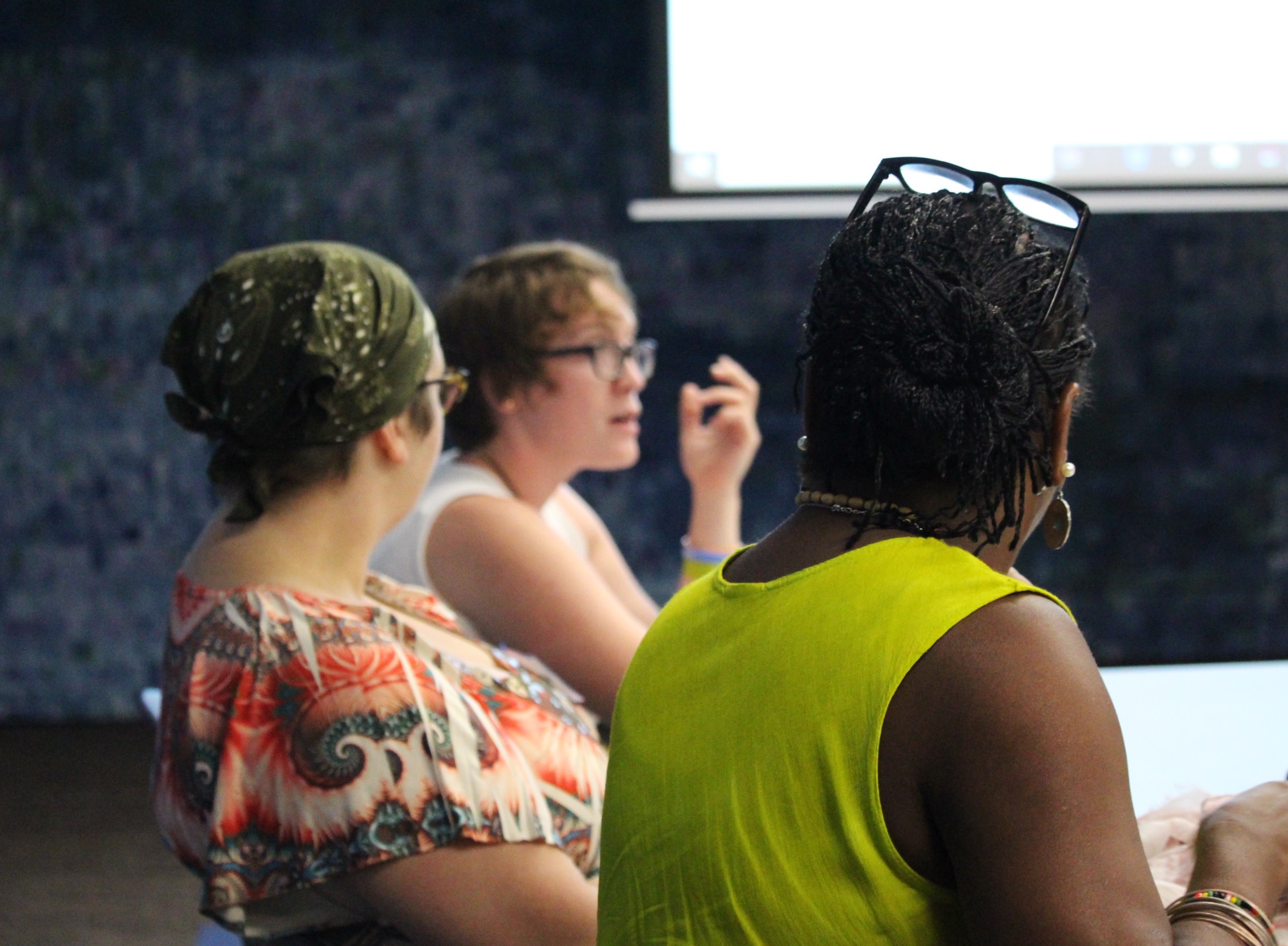 4) Interested in what will happen if you receive a grant? Click here.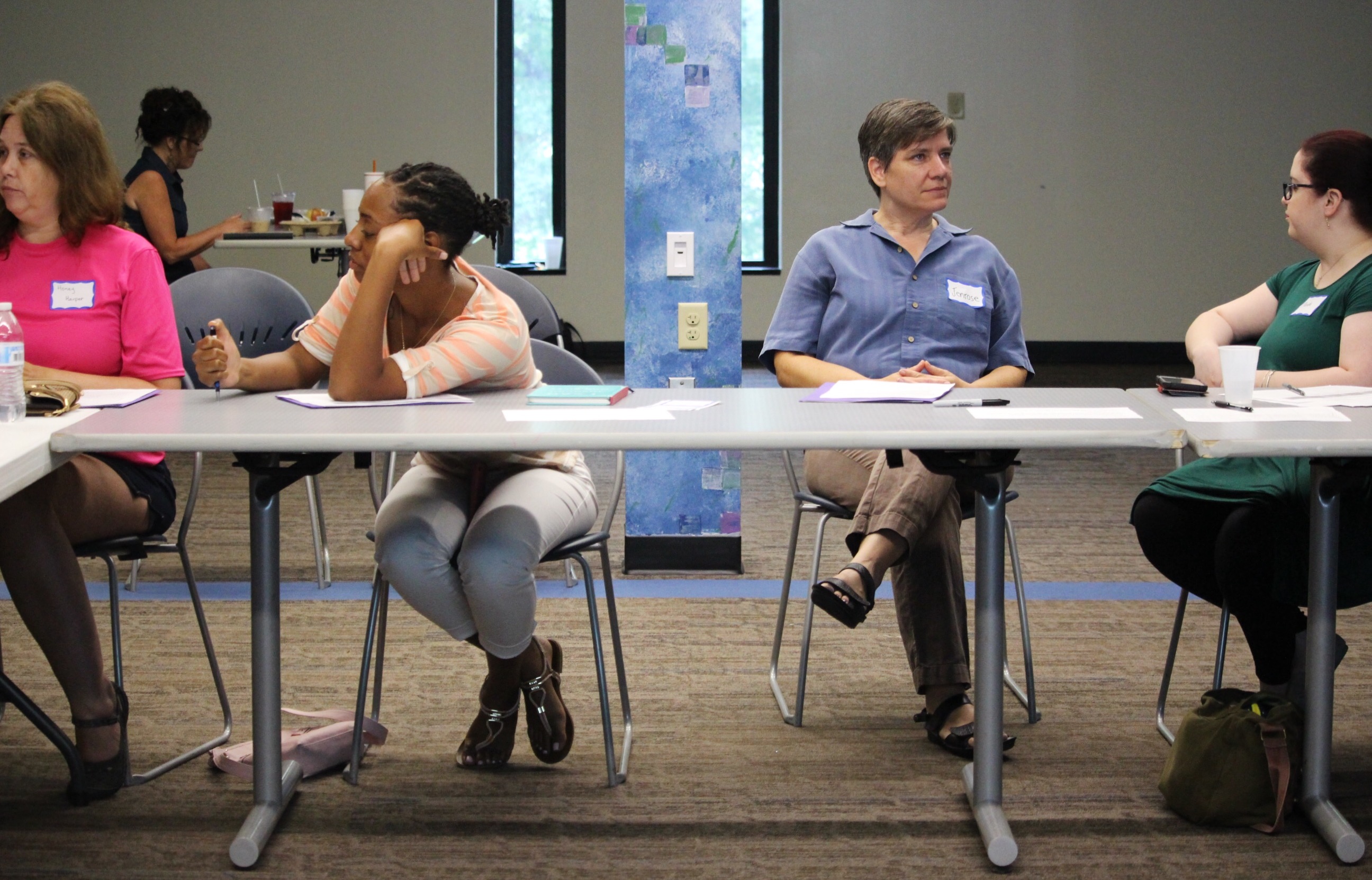 5) Still have questions, need help applying, or want additional information? You can e-mail Jenrose Fitzgerald, Grant Program Manager, at jenrose@kfw.org or call 502-562-0045 to reach KFW staff.