Kentucky Foundation for Women
The mission of the Kentucky Foundation for Women is to promote positive social change by supporting varied feminist expression in the arts.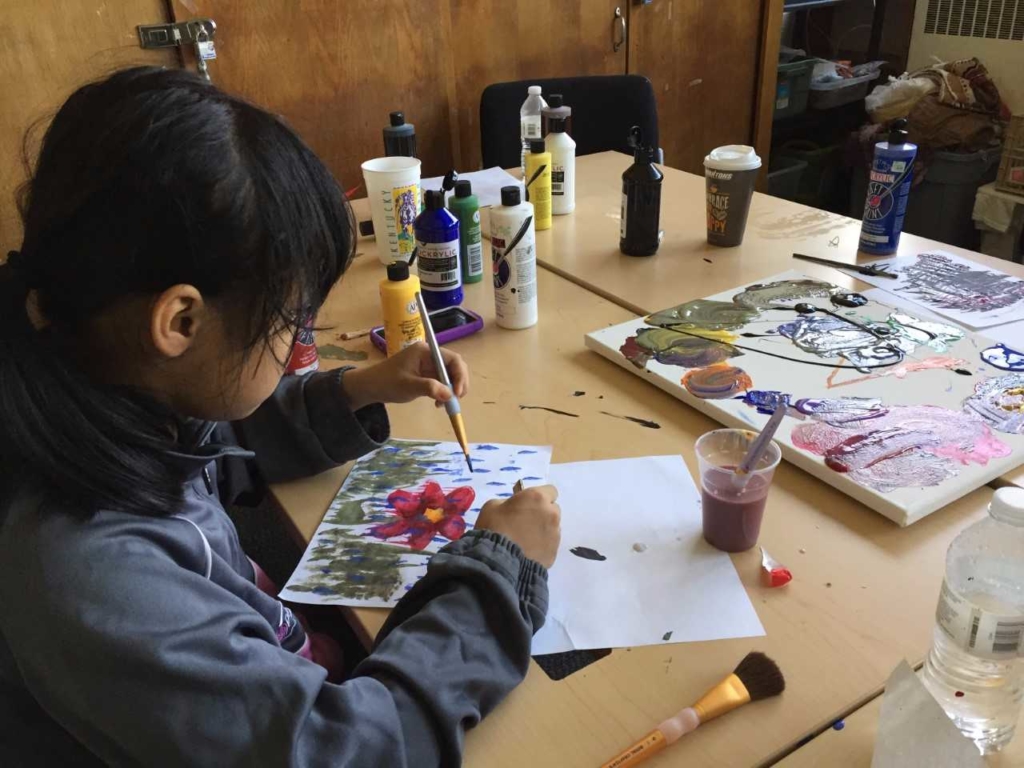 SCHEDULE A RETREAT
Scheduling now open for Individual and Group Retreats taking place January 19th through June 30th, 2018. Retreats are open to artists, activists and allies, both individuals and groups. Click here to learn more.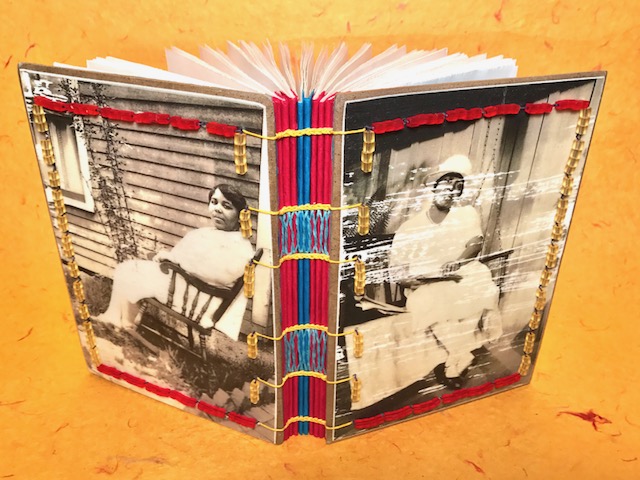 APPLY FOR A GRANT
The Kentucky Foundation for Women offers two annual grant programs: Artist Enrichment and Art Meets Activism. Grant programs are open to feminist social change artists who reside in Kentucky. Click here to learn more.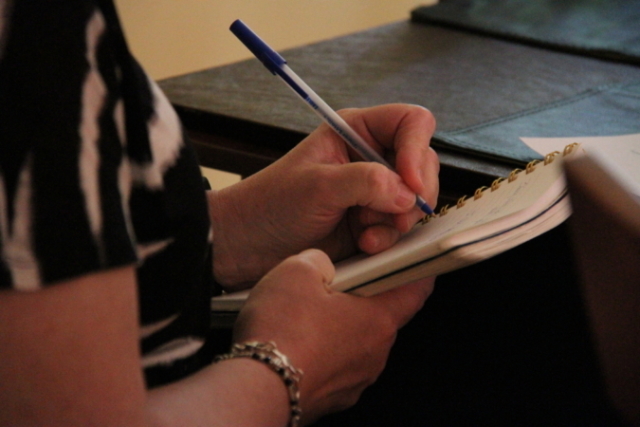 KFW COMMUNITY BLOG
In an effort to highlight the voices and visions of feminist artists, we created a Community Blog! We envision this forum as an opportunity to feature a wide range of perspectives and views on feminism, art, and social change. Check out blog and contact us if you would like to become a featured writer!
WHAT'S NEW
KFW Team
KFW Welcomes New Staff Member, Avery Guess!
Please join us in welcoming our new full time staff member, Avery Guess! Guess will join as our new Grants Manager. We are pleased to have Avery as part of our KFW family!
Avery […]
Rae Strobel
KFW is accepting applications from young artists focused on voting and everyone being counted in the census.
Are you a leader of social change? Can you move young people to make your voices heard through voter […]
Rae Strobel
Biddix and Glass Receive 2019 Firestarter Award
The Kentucky Foundation for Women is proud to announce that Arielle "Red" Biddix and Candy Glass are the recipients of the 2019 Firestarter Award. The award will be given […]