Kentucky Foundation for Women
The mission of the Kentucky Foundation for Women is to promote positive social change by supporting varied feminist expression in the arts.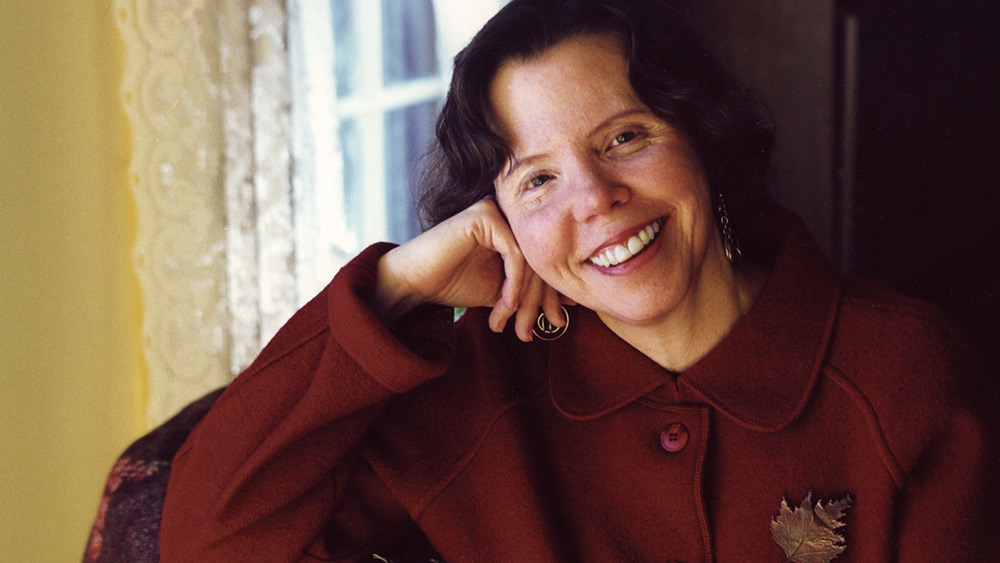 2017 SUMMER RESIDENCY ANNOUNCED
This year's Summer Residency Program, "Voice Lessons," with Writer-in-Residence George Ella Lyon will be held June 11-17 at Hopscotch House. Kentucky women writers who wish to develop their artistic skills are invited to apply.  Deadline to apply is March 3.
WHAT'S NEW
KFW Team
As a foundation, our goal is to give artists the resources they need to create impactful change for women and girls. Quite often, these opportunities include connecting with others to spark transformational projects.
The KFW staff […]
KFW Team
We celebrated KFW Day 2016 at Hopscotch House on September 24. We had an excellent turnout of Kentucky feminists and artists who got to make valuable networking connections. Of course, we also honored this years […]
KFW Team
The KFW Annual Report Is Available. 
It's been a busy and transformational fiscal year. As we celebrate KFW Day, we are happy to share with our community information on our grants, residencies, awards, and new initiatives.
Click […]