Kentucky Foundation for Women
The mission of the Kentucky Foundation for Women is to promote positive social change by supporting varied feminist expression in the arts.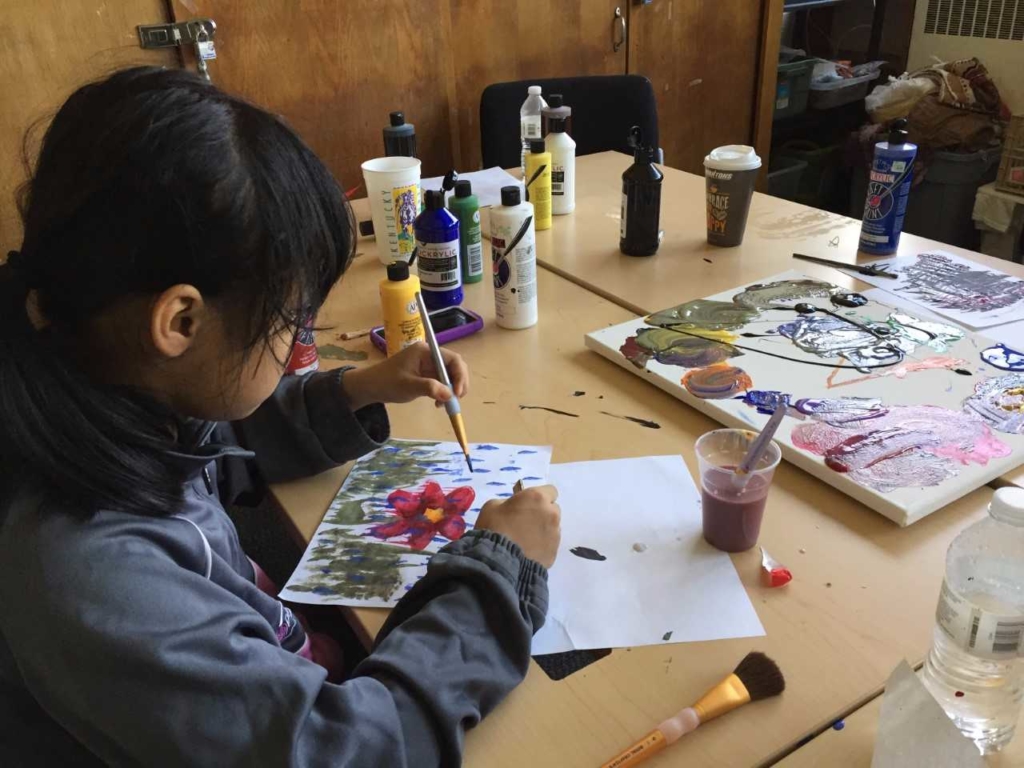 SCHEDULE A RETREAT
Scheduling now open for Individual and Group Retreats taking place January 19th through June 30th, 2018. Retreats are open to artists, activists and allies, both individuals and groups. Click here to learn more.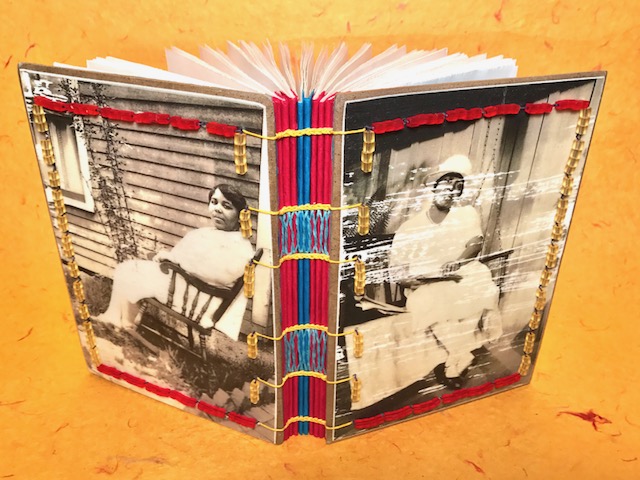 APPLY FOR A GRANT
Girls of Color Grant for 2018 now available! The Kentucky Foundation for Women also offers two annual grant programs: Artist Enrichment and Art Meets Activism. Grant programs are open to feminist social change artists who reside in Kentucky. Click here to learn more.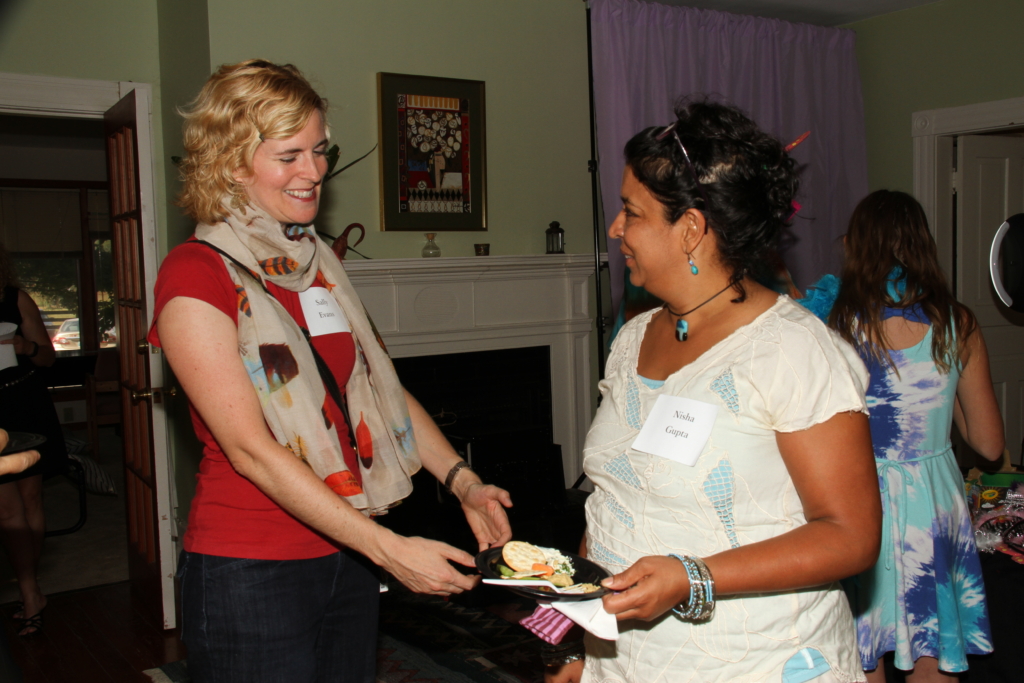 LONG TERM RESIDENCY
Applications for our new Long Term Residency Program are being accepted. This program provides extended time and space for feminist social change artists to explore new ideas and advance creative change. Click here to learn more.
WHAT'S NEW
KFW Team
We will be hosting an art exhibit at The Art Sanctuary to present the work of the artists that participated in our Hopscotch House Summer Residency program. Please join us as members of KFW showcase […]
Jenrose
KFW will offer participatory workshops in three different locations around the state. Workshops include networking time, a discussion on feminist art for social change, an overview of KFW opportunities, and a detailed look at the grant application process. This is also a great […]
Jenrose
2017 Artist Enrichment Grants
KFW is proud to announce the 2017 Artist Enrichment grantees! These inspiring artists are finding diverse and innovative ways to further their own artistic development while creating art for positive social change […]