Kentucky Foundation for Women
The mission of the Kentucky Foundation for Women is to promote positive social change by supporting varied feminist expression in the arts.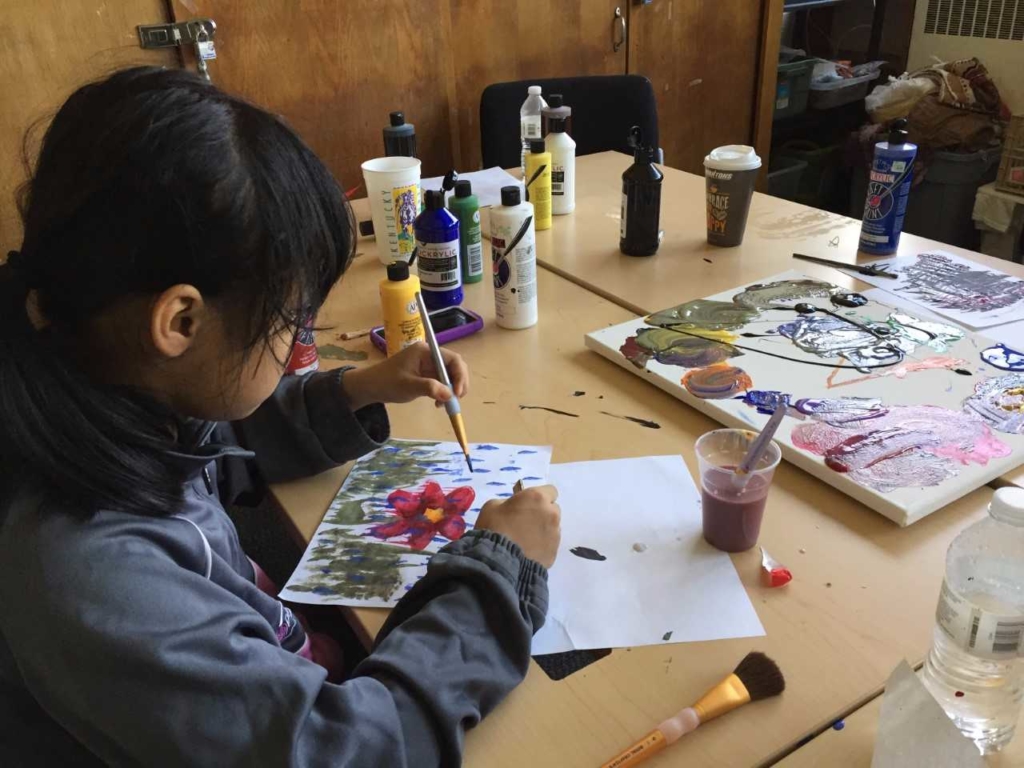 SCHEDULE A RETREAT
Scheduling now open for Individual and Group Retreats taking place January 19th through June 30th, 2018. Retreats are open to artists, activists and allies, both individuals and groups. Click here to learn more.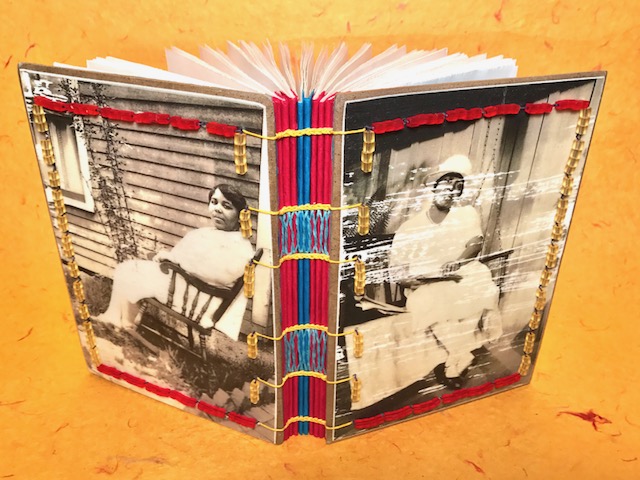 APPLY FOR A GRANT
The Kentucky Foundation for Women offers two annual grant programs: Artist Enrichment and Art Meets Activism. Grant programs are open to feminist social change artists who reside in Kentucky. Click here to learn more.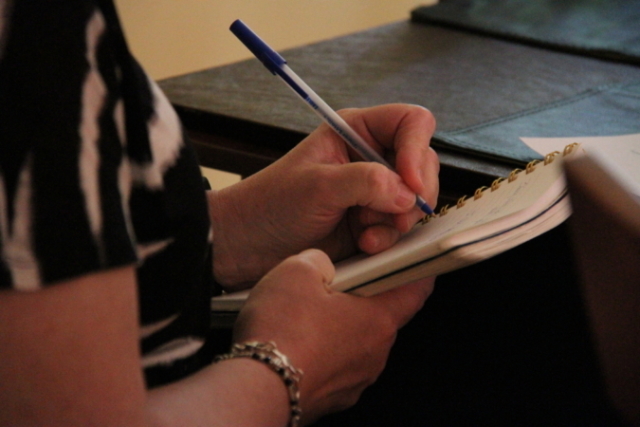 KFW COMMUNITY BLOG
In an effort to highlight the voices and visions of feminist artists, we created a Community Blog! We envision this forum as an opportunity to feature a wide range of perspectives and views on feminism, art, and social change. Check out blog and contact us if you would like to become a featured writer!
WHAT'S NEW
Jenrose
In honor of Women's History Month, KFW is featuring Maggie Steed, the women behind the historic Hotel Metropolitan in Paducah. We also wish to thank KFW grantee Betty Dobson for her tireless work to preserve […]
Jenrose
KFW is recognizing Estella Conwill Májozo for Black History Month in honor of her dedication to social justice and extensive efforts to highlight the achievements and struggles of African Americans and spark social change. Click here to read more.
Jenrose
Guest blogger Shannon Davis-Roberts writes about her International Women's Day experience at Murray State University Women's Faculty Caucus with Mitzi Sinnott, an intersectional diversity speaker from Appalachia. Click here to check it out!