Kentucky Foundation for Women
The mission of the Kentucky Foundation for Women is to promote positive social change by supporting varied feminist expression in the arts.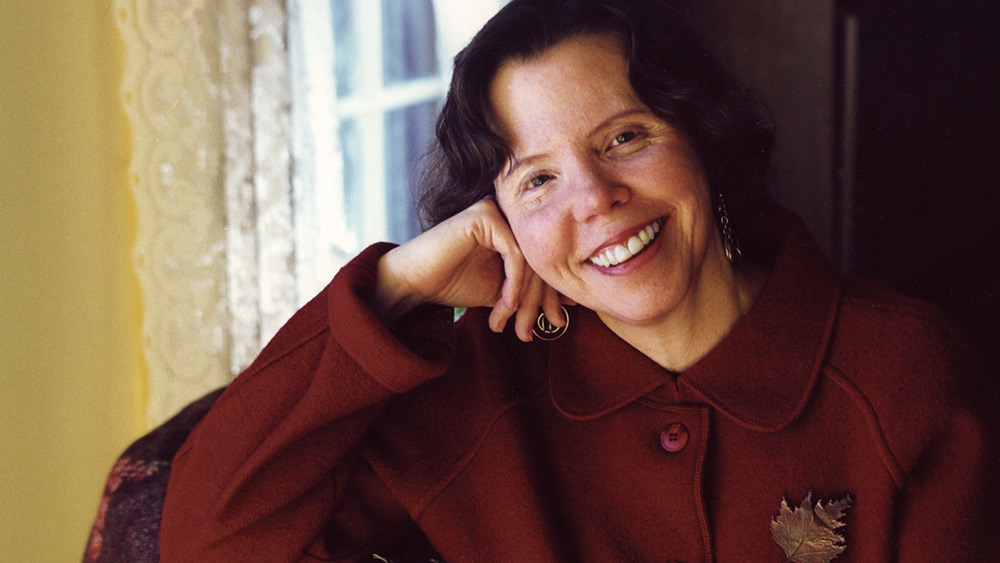 2017 SUMMER RESIDENCY PARTICIPANTS ANNOUNCED
This year's Summer Residency Program, "Voice Lessons," with Writer-in-Residence George Ella Lyon will be held June 11-17 at Hopscotch House. Women who are feminist social change artists with a literary arts focus who live and work in Kentucky were invited to apply.
WHAT'S NEW
KFW Team
Accepting Nominations for Firestarter Award – Nominations Due Monday, June 12
Do you know an artist who is young and innovative? Someone who is making an impact on the art and social justice scene? Someone who […]
KFW Team
In our latest guest blog post, KFW Board member Shayla Johnson describes the beginning of her identity formation as an artist who loves dance.
Click to read the KFW blog.
KFW Team
Tell us what you think about residencies at Hopscotch House. Are you interested in a long term residency and/or a community workshop with KFW? Click to give us your feedback with a short survey!