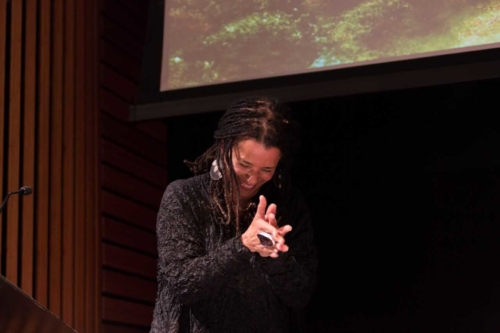 KFW's 2019 Fall Residency Program invites applications from Kentucky women artists who wish to work closely with Artist-in-Residence Carolyn Finney to develop their artistic skills. This workshop is open to writers & performers at all stages of experience whose use of story is central to their development of a practice that embraces the complexity of our past as way to imagine a different future.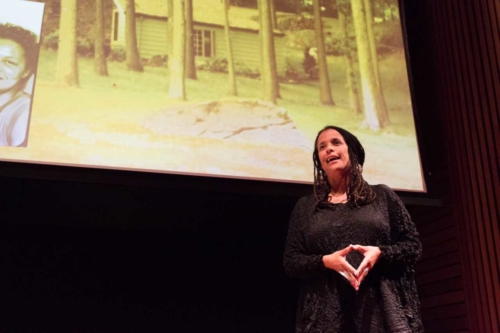 Join storyteller Carolyn Finney at Hopscotch House for a weekend this fall where we will dive deep into our stories of identity, difference, belonging & home. Using the garden as a metaphor, we will get our hands and hearts dirty by digging deeply into our past – the history of this land, of our family & of ourselves – in order to make healthy soil and create fertile ground for a future possible. Remembering, reconciliation and redemption are the compost needed to contribute to a collective vision of who we can be in relation to the earth and to each other. How might our individual stories of the past and present assist us in growing a new vision of the future?
For criteria and guidelines, click here.
Applications must be submitted by Monday, July 8 2019 at 5 pm EST.  
If you need help with this online application system or need to submit a paper application, contact team@kfw.org