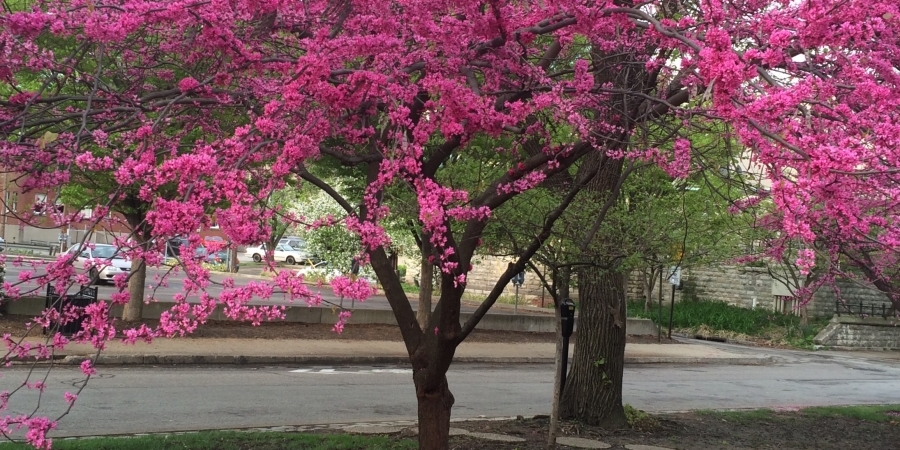 2015 Special Grant Recipients Announced
In celebration of KFW's 30th Anniversary, KFW created a one-time special grant, awarding over $20,000 to artists who have been at the forefront of creating feminist art for social change in Kentucky.
The artists who received these grants are focused on meaningful, interactive artmaking that addresses timely and urgent feminist topics. They are forging new connections within and between communities in Kentucky, and creating work that will reach diverse audiences while directly impacting women and girls in Kentucky.
Constance Alexander (Murray): $2000 to support creative writing workshops at Murray State University where participants will explore the theme of gender equality through poetry and prose, to be showcased in online forums, training and information sessions, and in a live performance on campus.
Berea Arts Council (Berea): $2925 to create new literary and visual works exploring women's roles in Berea's local food culture, culminating in a gallery exhibit and poetry reading titled "Fertile Ground."
Nancy Dawson (Russellville): $3000 to perform "Stories from da Dirt," a dramatic musical performance focusing on the historical struggles of African-American women born into slavery, for an audience of women and girls from Lexington as well as from Kentucky State University.
Kate Hadfield and Bianca Spriggs (Lexington): $3000 to record a spoken word album that includes musical production, poetry, and vocals by Kentucky women and girls, which will be paired with live contemporary dance performances in Lexington.
Gwendolyn Kelly, Chenoweth Stites Allen and Joyce Chaddic Wagner (Louisville): $3000 to collaborate with the West Louisville Women's Coalition to install an outdoor photographic art installation at the Peace Labyrinth in Louisville, which will capture local residents' visions of West Louisville.
Looking for Lilith Theatre Company (Louisville): $3000 to create a docu-drama style play based on oral histories of Louisville citizens, particularly women, who are connected in some way to the neighborhoods that make up the city's "chemical corridor," and to use the piece to inspire dialogue about the history and racial politics of the neighborhood in relation to the city as a whole.
Reel World String Band (Lexington): $3000 to collaborate with the University of Kentucky Special Collections Research Center to document and archive the band's 38 year history, and to host a reception highlighting the social justice work and grassroots organizing that are a part of that history.
Bonita Skaggs-Parsons and Misty Skaggs (Morehead, Olive Hill): $1800 to conduct interviews with female artists throughout Eastern Kentucky, and to create new artwork inspired by those interviews addressing themes of family, community, storytelling, and mother-daughter relationships from a feminist perspective.
Squallis Puppeteers (Louisville): $3000 to create a biographical puppet show that will bring the story of the activism and influence of Anne Braden to young women and girls in Kentucky through the art of puppetry.