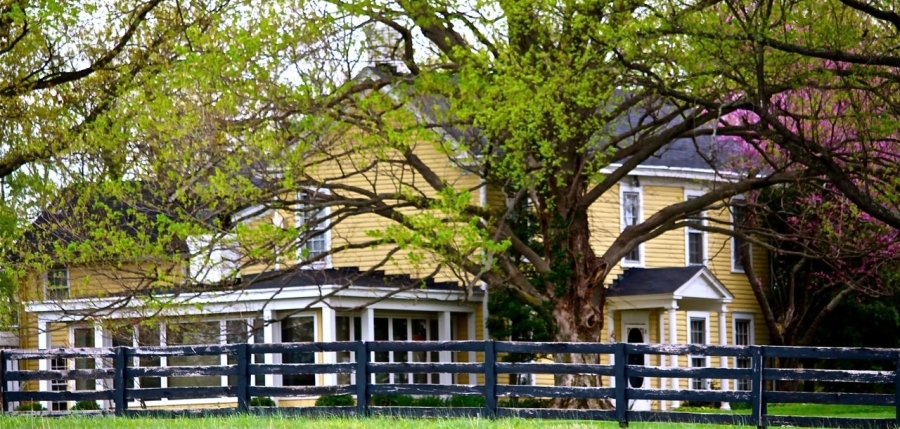 Fall 2015 Hopscotch House Retreat Session
Now accepting Requests for Retreats at Hopscotch House!
Scheduling is open for retreats at Hopscotch House to take place between July 20 and December 13, 2015.
Hopscotch House is a feminist space located on 10 acres of beautiful farmland outside Louisville. The supportive environment at Hopscotch House can inspire individuals or groups to renew their feminist, artistic and activist commitments, develop new work or create strategies for positive social change ideas and action plans to take back to their communities.
The Retreat Program offers up to six days free of cost to artists, activists and allies who live and work in Kentucky and offers stipends to women who face financial challenges that may prohibit them from experiencing a successful retreat.
Creativity demands that women be allowed to retreat, at times, from their world and their obligations. Hopscotch House provides the setting for such retreats.
Sallie Bingham's vision statement, May 1998.
For request forms and additional information about the retreat program, click here. For any questions or concerns, email Joan Brannon, Retreat and Residency Programs Administrator at joan@kfw.org or call 502- 562-0045.