Meet Pamala, The Digital Media Mogul
Meet 2018  SRP Participant, Pamala Wiley!
Each year, we award five women a week-long stay at Hopscotch House for participation in our Summer Residency Program. SRP supports feminist visual, media, and performing artists who need time, space, and funds to create and work on their art.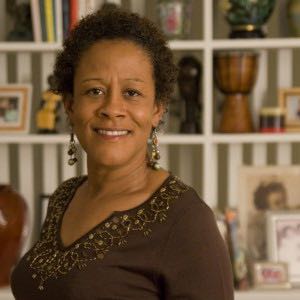 Pamala Wiley (Louisville) will continue work on her e-book series to further her digital media skills as a means to create and share a new language about her experiences as a woman. She looks forward to the opportunity for collaboration and networking among other feminist artists in the space this summer.  
We asked Whitney a few questions about her art, mission, and how her stay at Hopscotch House will help reflect the power of art to shape conversations and action around feminist, social change art.
How do you envision your time at Hopscotch House?
A Summer residence will help me in several ways, First I will be in the company of other artists who are working on projects. The opportunity for collaboration and networking opportunities will be available.  Secondly, the residences will allow me space and time to further develop and hone my writing and publishing skills. Hopscotch House is situated in a secluded area which allows the creativity to bubble to the surface, not only the interior of the house but the grounds of the house provide a buffer from the outside world which often makes it difficult to work productively. 
How does your art influence your view of feminism?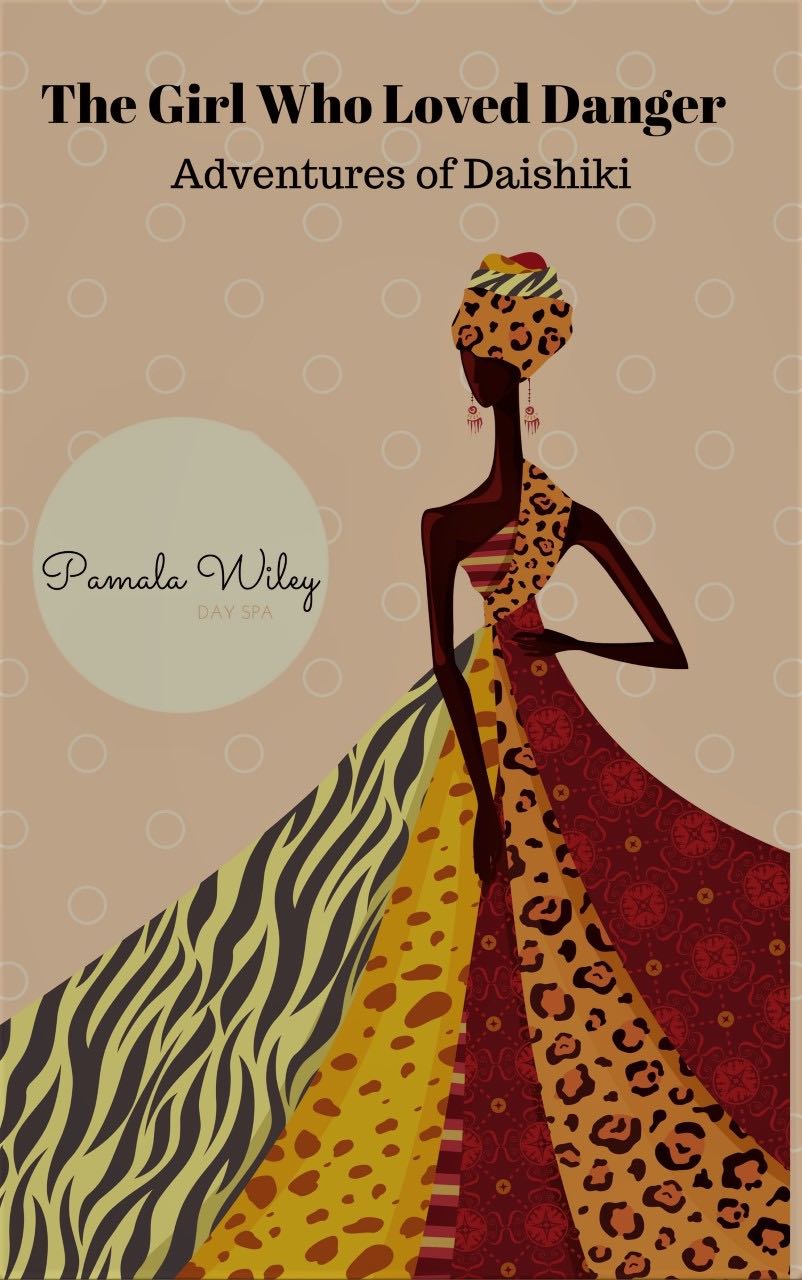 Feminism is an idea about how I create a new language from my experience in a society that does not value my life. It is a way to value and validate my experiences through writing and telling stories. In addition, my stories reflect my aspirations and ideas not only about my life but my community and ultimately the world. As a woman, I want my voice to be heard in the society in which I live, in the way children are educated and the way women are respected in that society. Writing and Vlogging is a way to express the ideas of the time. It is a medium that is timeless and has the potential to inspire not only the immediate generation but many generations to come. With the advent of the internet, Digital Media becomes a way to share ideas through stories and has the potential to reach a worldwide audience. It then becomes possible to reach across the world to a massive audience. There are immediate effects and a lasting effect that it has on women. The long-term goal is for young girls to begin to see themselves as powerful, and appreciate feminine values such as cooperation and harmony and bring these values to relationships and the marketplace and ultimately the world. This creates Woman's Culture which is important in creating and sustaining the consciousness that leads to lessening the gender gap. In this light, Feminist Culture is linked to political outcomes and political activism. 
Can you describe your creation process?
The project that I will be continuing is my Daishiki ebook series. It is a series of ebooks already on Amazon.com. The ebooks chronicle the Adventure of Daishiki, a young girl who wants to shake off the modern roles of being a female in society. She's not interested in any traditional roles and seeks adventure and to live her life as she believes. I plan to edit the books that are on Amaxon.com and write other stories to be submitted for publication. 
Check out her website here!
Stay tuned for more updates on our 2018 SRP participants and their artwork!