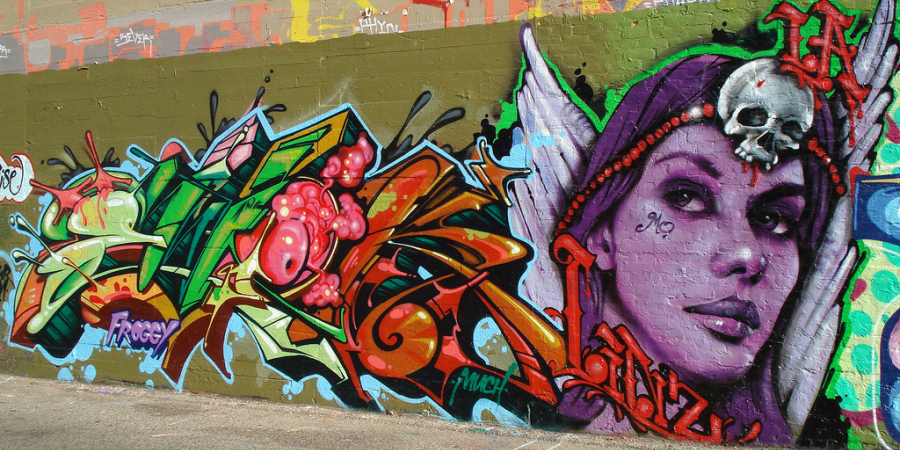 In addition to KFW's regular grant programs, KFW will award two grants of $10,000 each for radical art for social change. The purpose of this grant is to respond to what's happening in the world/your community by addressing a radical, timely and urgent feminist topic through art-making. Artists and organizations in Kentucky can apply and need not have received a KFW grant in the past.
Deadline to apply is March 4, 2016.
For more information, click here.
A segment on this special grant will be incorporated into KFW's regular grant workshops:
Morehead:
Saturday, January 30, Rowan County Arts Center, 1:00-4:00 pm
215 E. Main Street, Morehead KY 40351
Louisville:
Thursday, February 4, Louisville Free Public Library (Shawnee Branch), 5:30-8:30 pm
3912 West Broadway, Louisville KY 40211
Owensboro:
Saturday, February 6, Owensboro Symphony Orchestra, 1:00-4:00pm
211 E. 2nd Street, Owensboro KY 42303
How can you be an artist, and not reflect the times? -Nina Simone