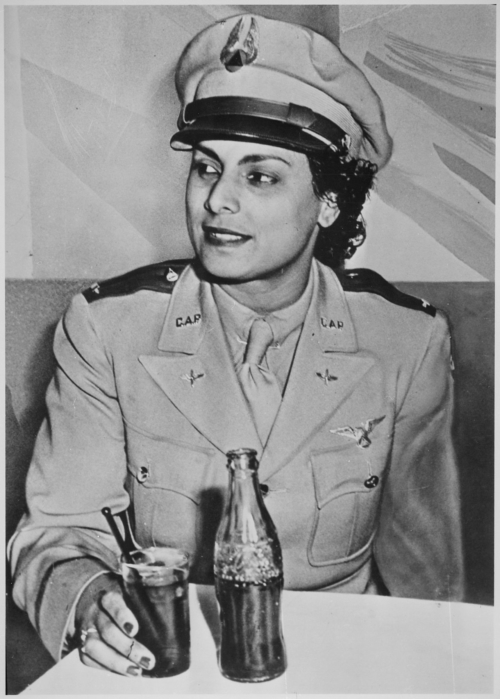 Pushing Boundaries, Taking Flight: The Extraordinary Life of Aviatrix Willa Beatrice Brown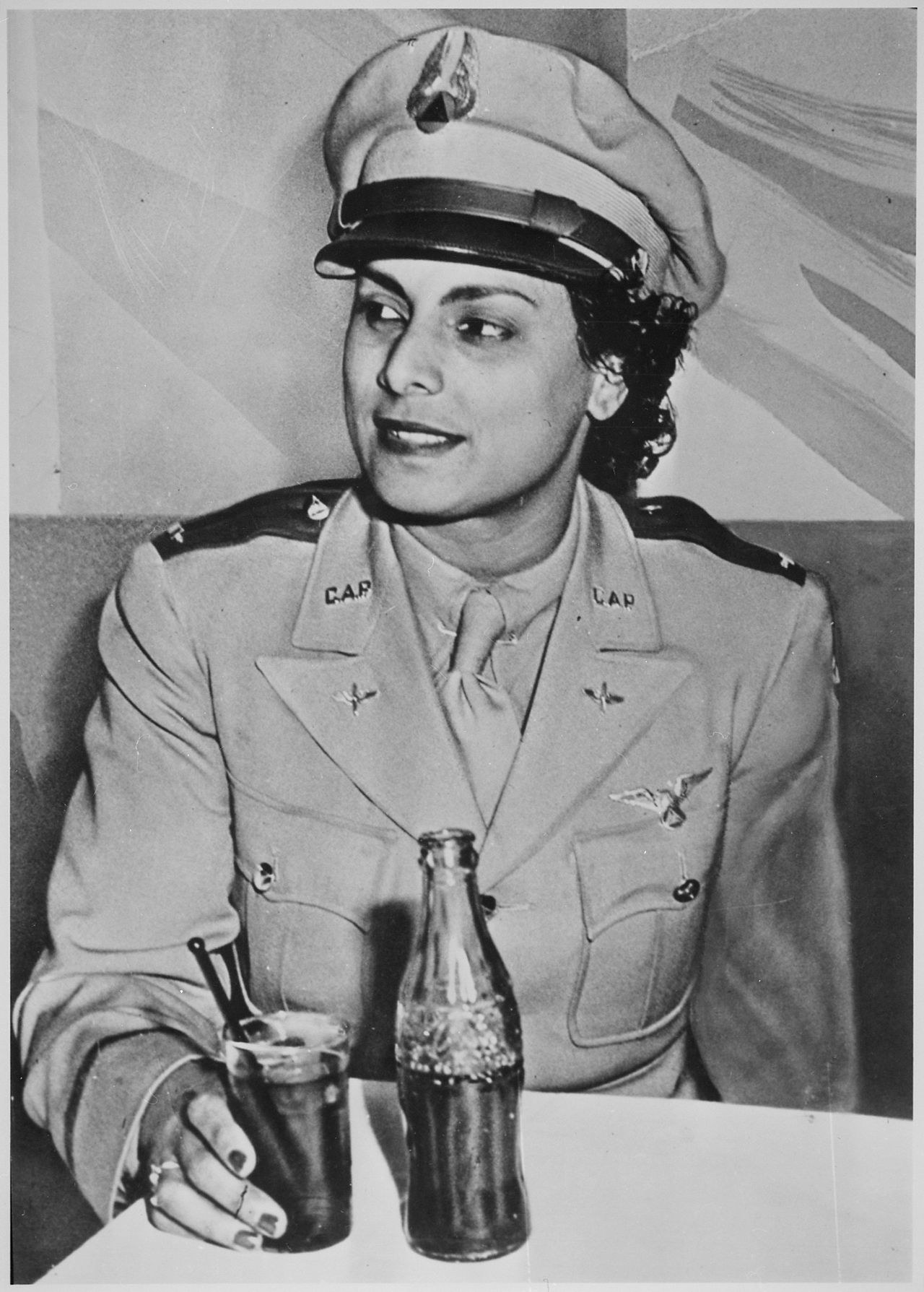 KFW is profiling Willa Beatrice Brown for Black History Month and Women's History month in honor of her dedication to social justice and extensive efforts to highlight the achievements and struggles of African Americans and spark social change. 
Change begins with one step. For Willa Beatrice Brown, born in Glasgow, Kentucky in 1906, that step was learning to fly a plane. She was inspired by aviatrix Bessie "Queen Bess' Coleman, the first black female pilot. Coleman had to go to France for her pilot's license in 1921.  Willa fought discrimination against women flyers by taking flight lessons in 1934 at Chicago's Aeronautical University, while she was working as a social worker in Chicago, paving the way for female flyers to come.
She studied with Cornelius R. Coffey at the racially segregated Harlem Field in Chicago. Willa and Coleman would eventually marry and co-found the Cornelius Coffey School of Aeronautics, the first black-owned and operated private flight training academy in the United States.
Willa's persistence and dedication to education paid off. By 1935, Willa received her master mechanic's certificate, joined the Challenger Air Pilot's Association and the Chicago Girl's Flight Club, and enrolled in a master's program at Northwestern University. In 1937, she received both a MBA from Northwestern University and her pilot's license, airman's certificate No. 43814, making her the first African American woman to be licensed to fly in the United States. She was also the first woman in the United States to have both a mechanic's license and a commercial pilot's license.
To raise the profile of African American and female pilots, Willa participated in air shows that featured entertaining flight demonstrations. To garner publicity for the shows, she would visit newspaper offices in her flight jacket, jodhpurs, and boots, attracting attention and creating a buzz.
Willa broadened her efforts to break down barriers for African American pilots by becoming an advocate and teacher. Her efforts were profiled in the Sept. 25, 1939, issue of Time magazine. That same year, the Coffey school was awarded a contract by the Federal Government to train African Americans to fly airplanes in case of a national emergency. 
Not content to just fulfill just her own dreams, Willa set out to change the face of aviation in America.  As World War II raged, she worked to integrate aviation schools and was the first woman to be commissioned a lieutenant in the Civil Air Patrol, the civilian auxiliary of the U.S. Air Force. She is credited with training more than 2,000 men and women at her flight school, some of whom went on to become Tuskegee Airman. The Tuskegee Airmen overcame segregation and prejudice to become one of the most highly respected fighter groups of World War II.  
Willa served as Federal Coordinator of two units of the Civilian Pilot Training Program and as President of the National Airman's Association of America, an organization designed to get African Americans into the United States Air Force.
When she encountered obstacles in her quest to change the face of aviation, she wrote a letter to First Lady Eleanor Roosevelt. Because of the letter, Willa was invited to pilot the First Lady and was invited to the White House to discuss aviation and civil rights.
Her testimony before Congress led the U.S. government to integrate the Army Air Corps and all branches of America's military. In 1948, President Harry S. Truman signed executive order number 9981 ending segregation in the military. Willa's dedication to gender and racial equality in the military had paid off.
When the Coffey School of Aeronautics closed in 1945, Willa became an aeronautics and business education teacher at Westinghouse High School in Chicago, retiring in 1971.
In 1946, Willa became the first African American woman to run for Congress. Unsuccessful in her bid, she would run again in 1948 and 1950. Despite her losses, she would remain politically active, serving on the Federal Aviation Administration Women's Advisory Board.
In 1955, Willa married the Reverend J. H. Chappell and became very active in the West Side Community Church in Chicago. She died on July 18, 1992 at the age of 86 in Chicago.  
The Willa Brown Scholarship Program was made available for girls studying aviation at Buena Vista High School in California during 2000. In 2002, she was named one of the Women in Aviation's 100 Most Influential Women in Aviation and Aerospace. In 2003, Willa was inducted into the Kentucky Aviation Hall of Fame at the Aviation Museum of Kentucky. In 2013, Barren County honored its native daughter with a bronze historical marker on the courthouse lawn so that everyone might know about her accomplishments.
Brown became known as "the Dean of Black Wings" and has been honored like her mentor Bessie Coleman with a flyover and flower drop on her grave. Her accomplishments as an aviatrix, Civil Rights leader, and teacher continue to reverberate and will inspire generations to come.
GLASGOW NATIVE Willa Brown, 1946