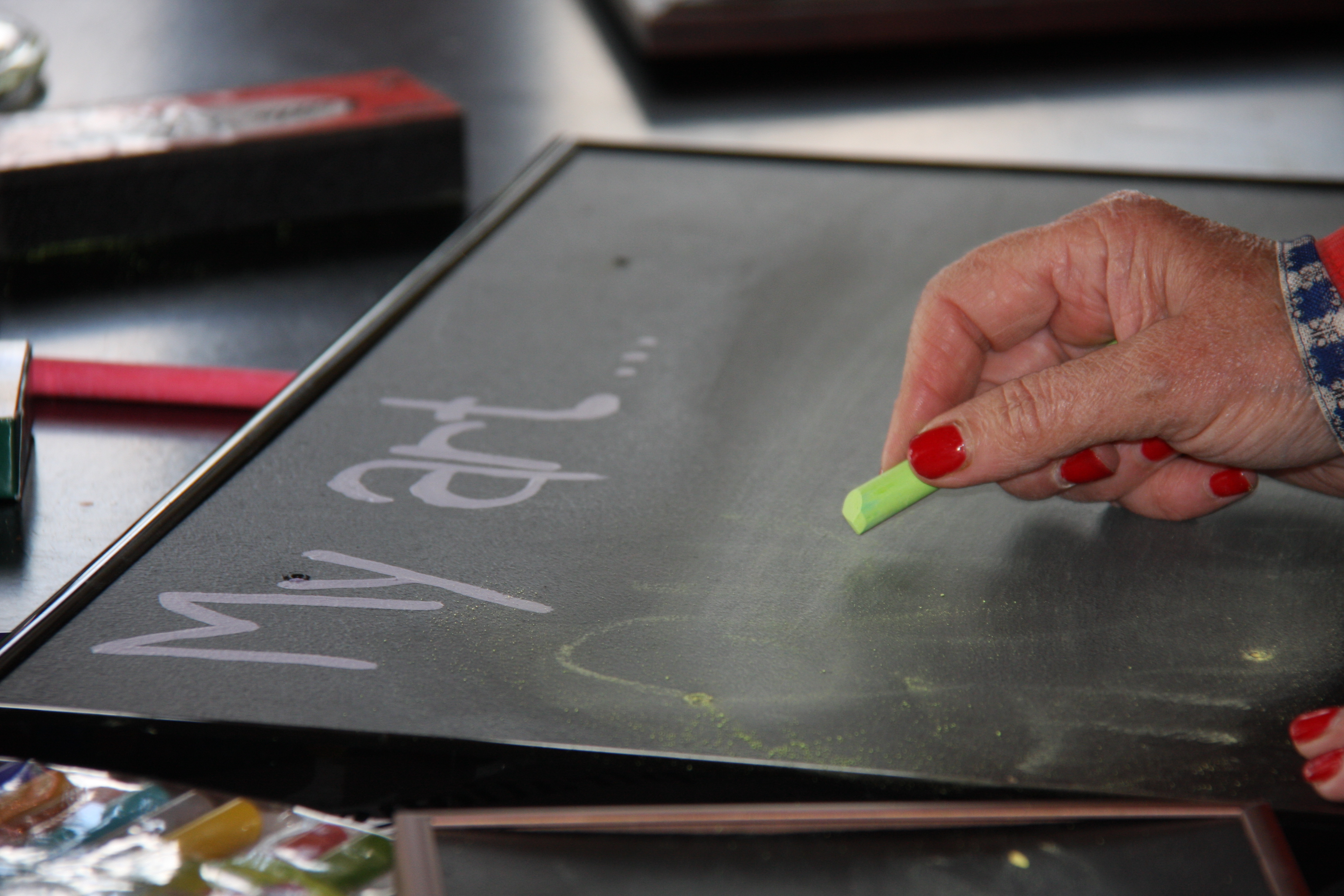 2016 Sallie Bingham and Firestarter Award Winners Announced
On behalf of the KFW team, we invite you to join us in congratulating Bianca Lynn Spriggs and Annie Erskine. These two change makers have won the Sallie Bingham and Firestarter Awards! We will honor these artists at KFW Day this September.
The Sallie Bingham Award Winner: Bianca Lynn Spriggs 
Bianca's contribution to the arts and our state is truly remarkable. She is an award-winning literary artist whose poems are filled with lush, surreal, and unforgettable images. She is a talented multidisciplinary artist whose diverse body of work includes a multimedia performance addressing the history of lynchings of black women and girls in Kentucky (The Thirteen), a feature-length film pursuing the definition of personal freedom (Woman at the Gate), and a forthcoming compilation of spoken word, hip-hop, and electronica by vocalists, emcees and producers in central Kentucky (Live From the Mothership), to name a few.
The Firestarter Award Winner: Annie Erskine 
Annie Erskine, 27, is being honored for her unique comic art and her strong voice for underrepresented people in the comic industry, particularly LGBTQ individuals. Annie is committed to paving the way for more female comic illustrators and greater representation of women, people of color and members of the LGBTQ community in the national comic industry. Annie is committed to expanding representation in the comic industry, taking risks in her own work and to inspiring young girls to create their own comics.