KFW Announces Recipients of Bridging Divides Grants
Press Release by Ellen Birkett Morris 
In an effort to bridge the many real and imagined divides in our communities, the Kentucky Foundation for Women gave grants of up to $10,000 to experienced KFW grantees to engage individuals and communities in artmaking that directly advances positive social change for women and girls in Kentucky.
Applicants requested funds for a range of art activities that address social change including but not limited to: community participation in creating art, collaborative or individualized artmaking with women and/or girls, artists' creation of new work in a community context, or arts education programs primarily focused on women or girls.
These grants focused on populations that are often overlooked in society. The projects seek to bridge divides and lay pathways to a deeper understanding of the world around us and of each other. The grants boost the impact of artists with a track record of having a significant impact on the lives of women and girls in their communities.
The four grants focus on artmaking with Latinx and immigrant college students, women in jails and prisons, elderly women, and young women and LGBTQ+ middle and high school students from low-income schools. The divides that are bridged in these projects lay a pathway to healing in our society.
The process was highly competitive. There were 46 applications for funding. Four grants totaling $38,900 were given. Recipients include: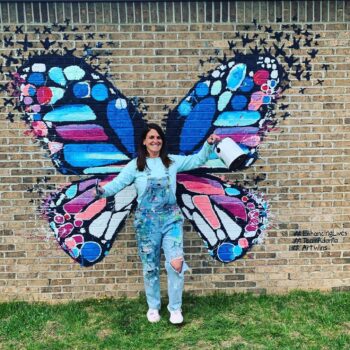 ACEky (Arts Connect Eastern Kentucky) / ASPI
(Appalachia–Science in the Public Interest) (Somerset)
$10,000 to offer a series of arts workshops to groups of women incarcerated in the Knox County Detention Center, and graduates and residents of Sky Hope Recovery Center for Women. The program utilizes art-making to give participants practice in building the courage required to achieve and maintain recovery, and opportunities to create sustainable connections with the community.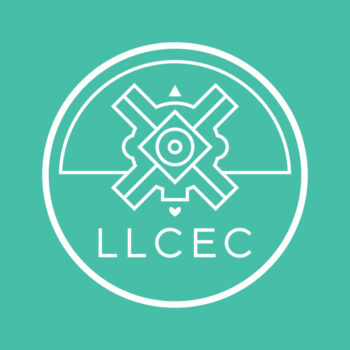 BCTC Latinx Leadership and College Experience Camp (LLCEC)
Erin Howard, Scz, Jesenia Avila and Armando Buenrostro (Lexington)
$10,000 to offer classes which give students opportunities to develop artistic skills while learning about social justice and cultural organizing. Youth will be exposed to art making and the value of arts as a means of storytelling as well as the value of artists as paid laborers and cultural curators.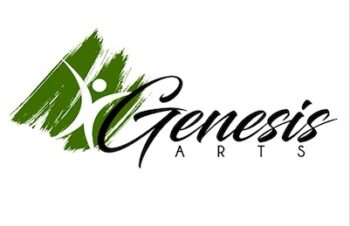 Genesis Arts, Portia White & Gwendolyn Murphy (Louisville)
$8,900 to support their "Vibrant Arts Project" that will challenge older adult women to grow creatively by participating in quilting, charcoals/pastels, dance and creative writing workshops. Engaging older women in hands-on arts programming that has a personal connection can empower them to build meaningful connections with community while discovering their artistic potential and setting an example for other mature women.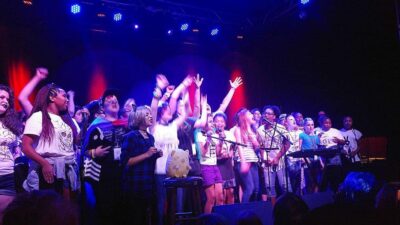 Girls Rock Louisville, Inc./Jerika Jones (Louisville)
$10,000 to support a summer music camp for girls, trans, and gender non-conforming youth ages 10-17 from all backgrounds. The campers will learn an instrument, write a song, perform a concert and record their songs at a professional recording studio. The camp empowers participants by exploring music, creativity, and self-expression in a supportive and inclusive environment. Girls Rock Louisville views music as a force for change and community building as well as an opportunity to learn about the power of inner voice, joy, and participation in social justice movements.
"Many KFW grantees were already working in powerful ways to bridge divides in their art, projects, and communities, with real and sustained impact. These projects will reinforce that impact at this crucial time. The art created will inspire, provoke, teach, surprise, transform and heal," said Sharon LaRue, Executive Director of the Kentucky Foundation for Women. "These projects aim to build bridges between people, connect ideas and action, and create new realities for women and girls in Kentucky."
The Kentucky Foundation for Women is a private foundation formed in 1985 by Louisville writer Sallie Bingham. Its mission is to promote positive social change by supporting varied feminist expression in the arts. KFW is committed to making grants accessible to all, regardless of age, race, ethnicity, sexual orientation, gender identity, physical ability, educational level, economic condition or geographic origin.